Introducing new Ovata typologies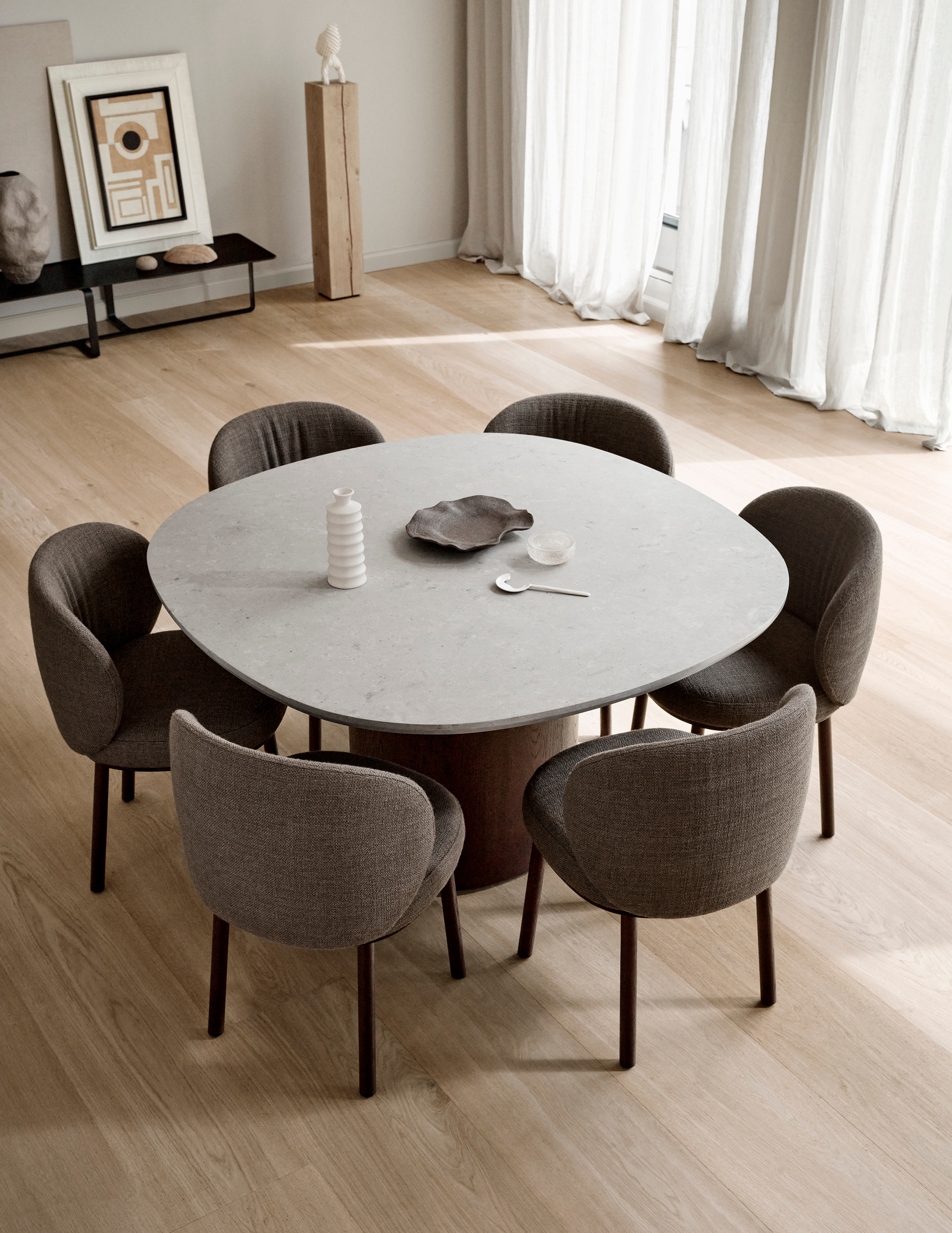 Inspired by the strong yet softly curved leaves of the succulent, from which the design takes its name, the acclaimed Note Design Studio now expands the Ovata family with several members. The embracing ethos of the Ovata design has grown and evolved into new typologies, now also spanning across dining and bar seating, and a dining table, conveying the same soft sophistication into new material pairings.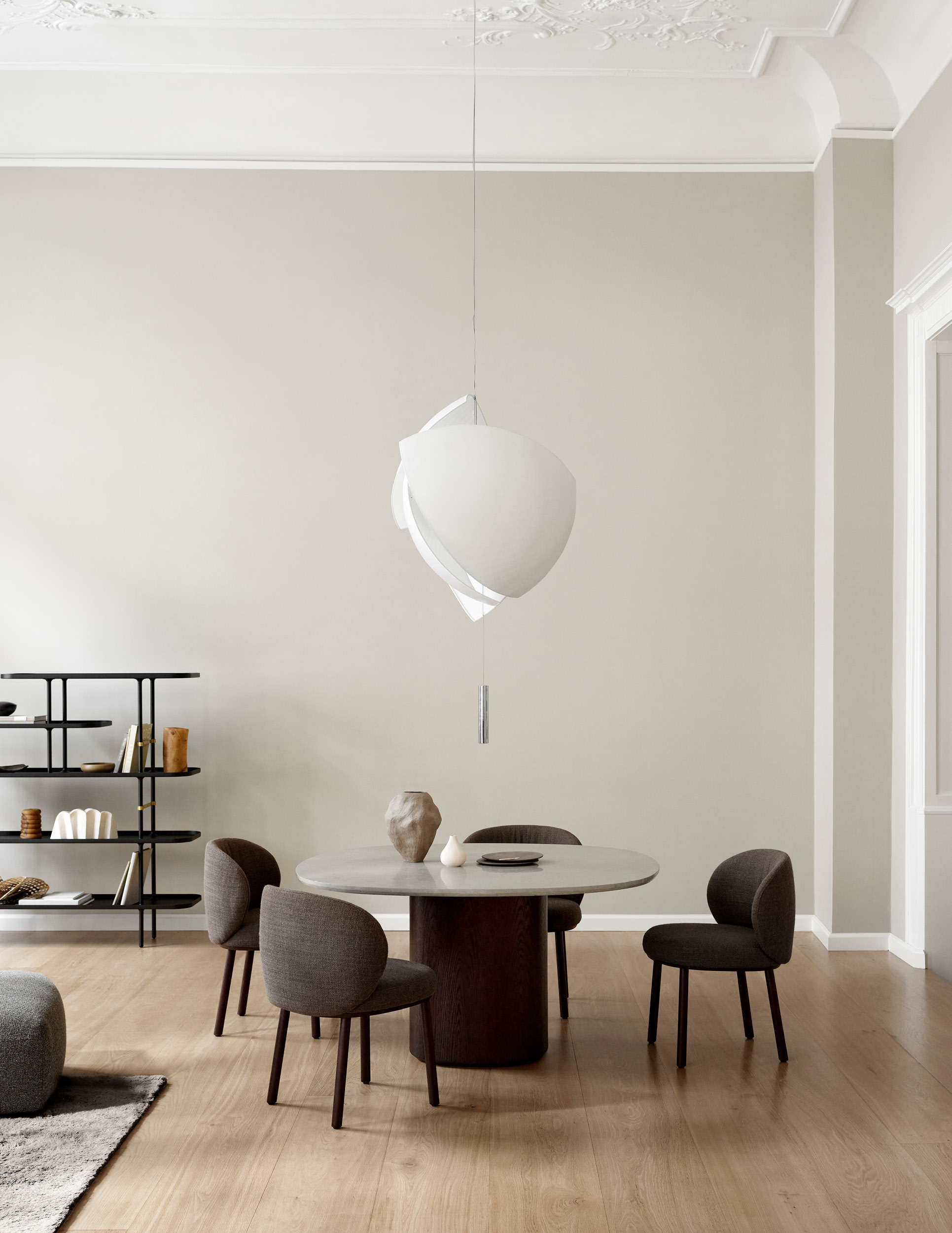 On the initial thoughts for the design, Note Design Studio says: "The overarching goal was to make something that looked, felt, and spoke through the language of comfort". Accordingly, the result is a design that promises comfortable seating for hours on end and an accompanying dining table, echoing the same distinctive yet comforting rounded square shape as the seat cushions.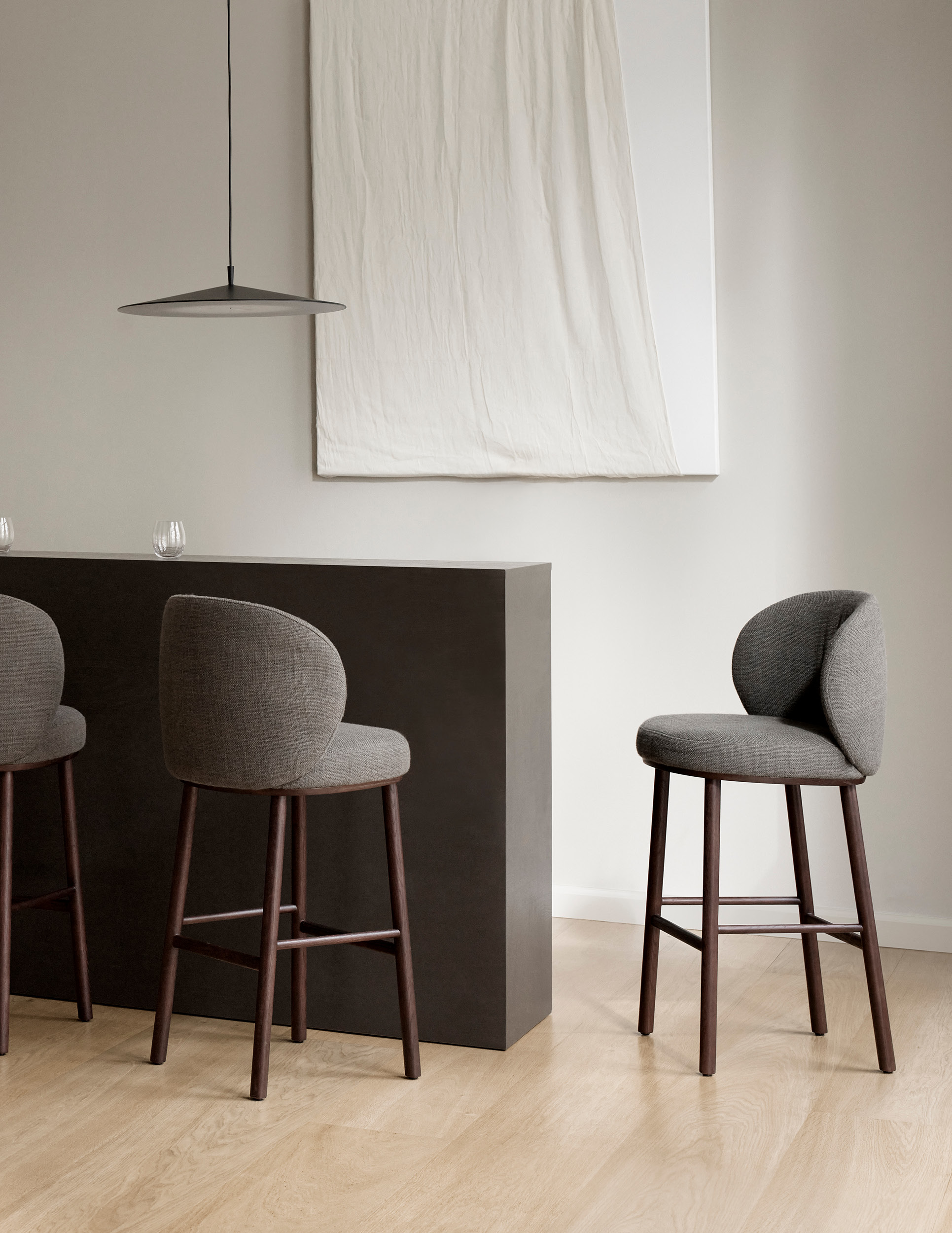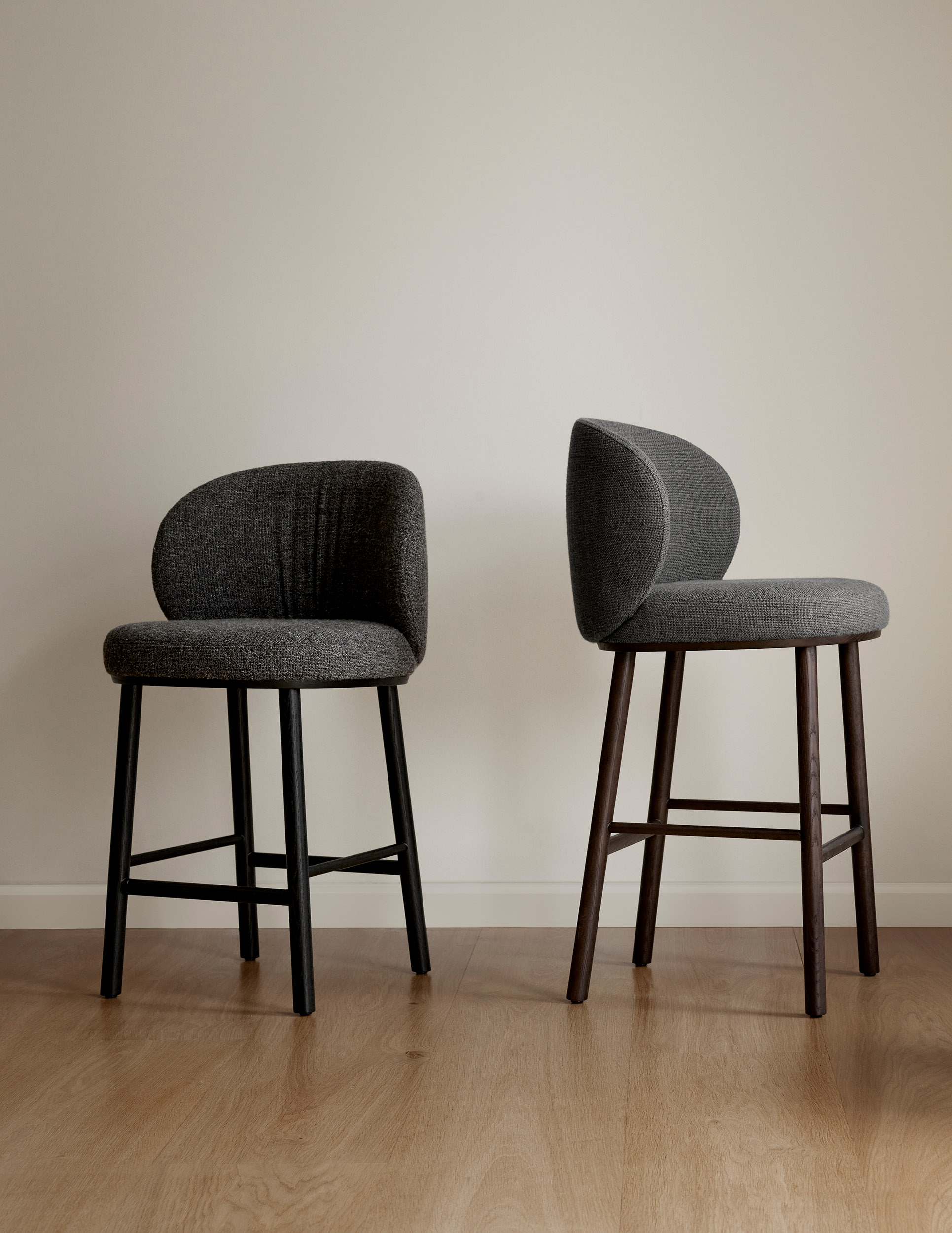 Upholding the true tenets of craftsmanship in upholstery and tactile surfaces, the embracing ethos of the Ovata design now effortlessly ties together any spatial setting, residential or professional alike, communicating a language of contemporary comfort throughout.
Please follow the link for images, downloads, and further information.
Explore the Ovata series: