HAND-CRAFTED ELEGANCE FOR GENERATIONS
The story of Wendelbo is the story of a Danish family which over the course of six decades and three generations has been driven by a strong passion for design. It is also the story of how a small furniture workshop turned into an international furniture and design company.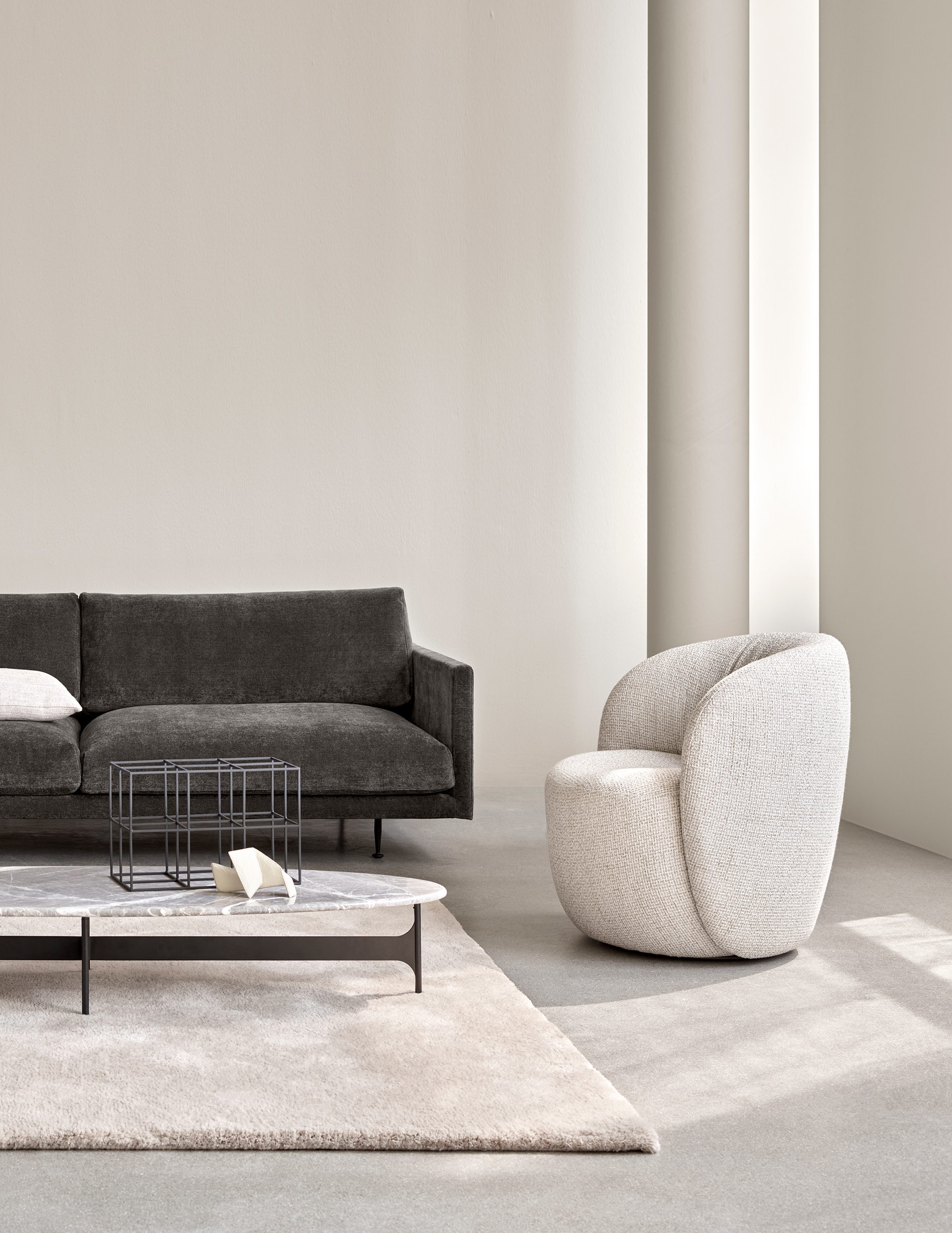 It is a family business specialising in the production of upholstered furniture where design, functionality and quality are its hallmarks. With its deep roots in the Scandinavian design mindset and the Danish tradition of craftsmanship, Wendelbo develops and produces contemporary furniture that meets the needs of today's world – furniture that is created in the interface between innovation and functionality, combining modernity and history.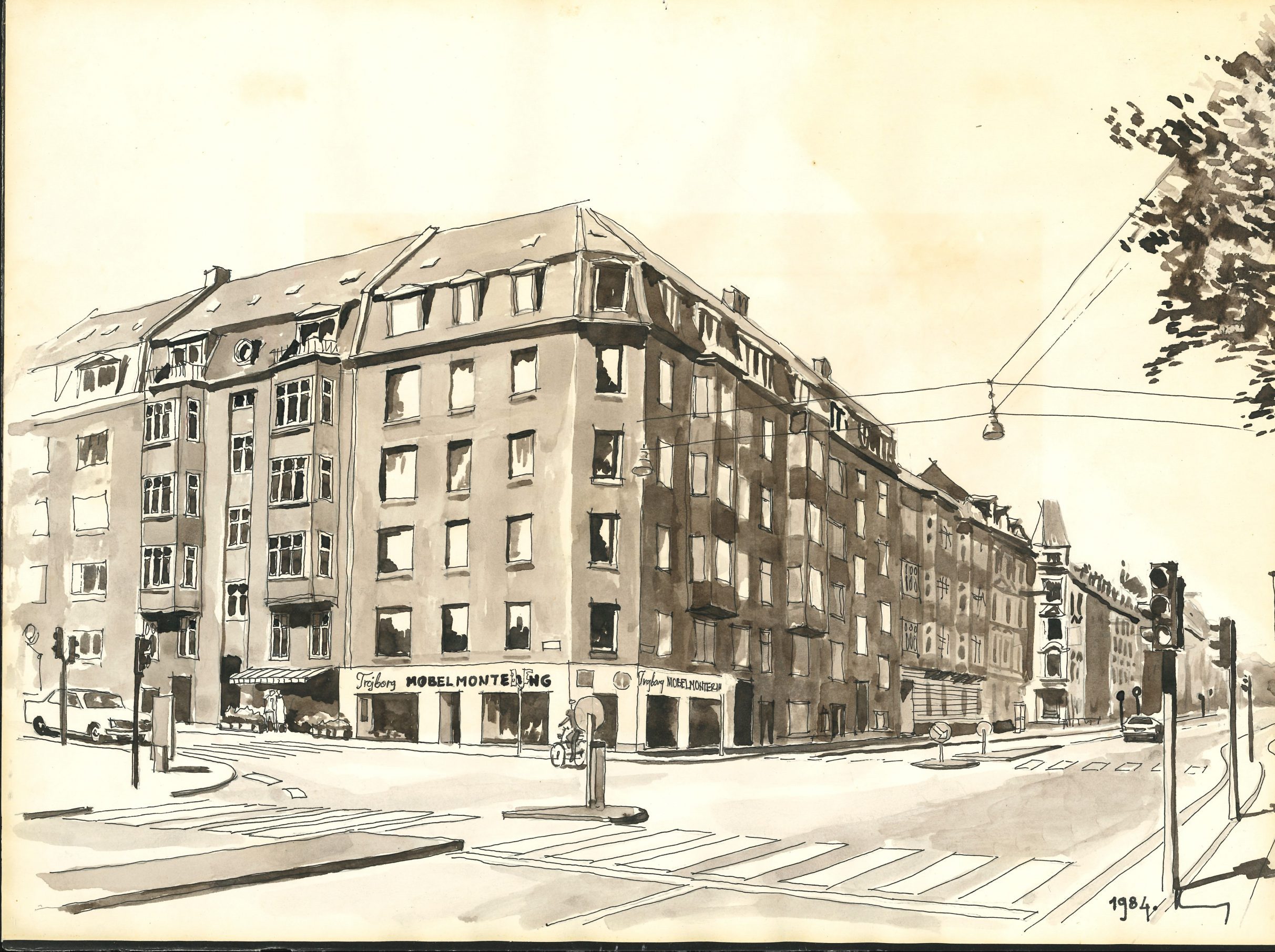 On a street corner in Aarhus in 1955, the small workshop opened its doors to the public. A business that now spans three generations and designs sold all over the world.
The headquarters are still located in Aarhus to this day, but to a slightly larger space.
Today, the Wendelbo collection is a modern selection of designs from a broad spectrum of international designers, culminating in a poised and elegant collection – which is 100 % true to its roots of great craftsmanship and quality.