INTRODUCING THE KITE CLUB CHAIR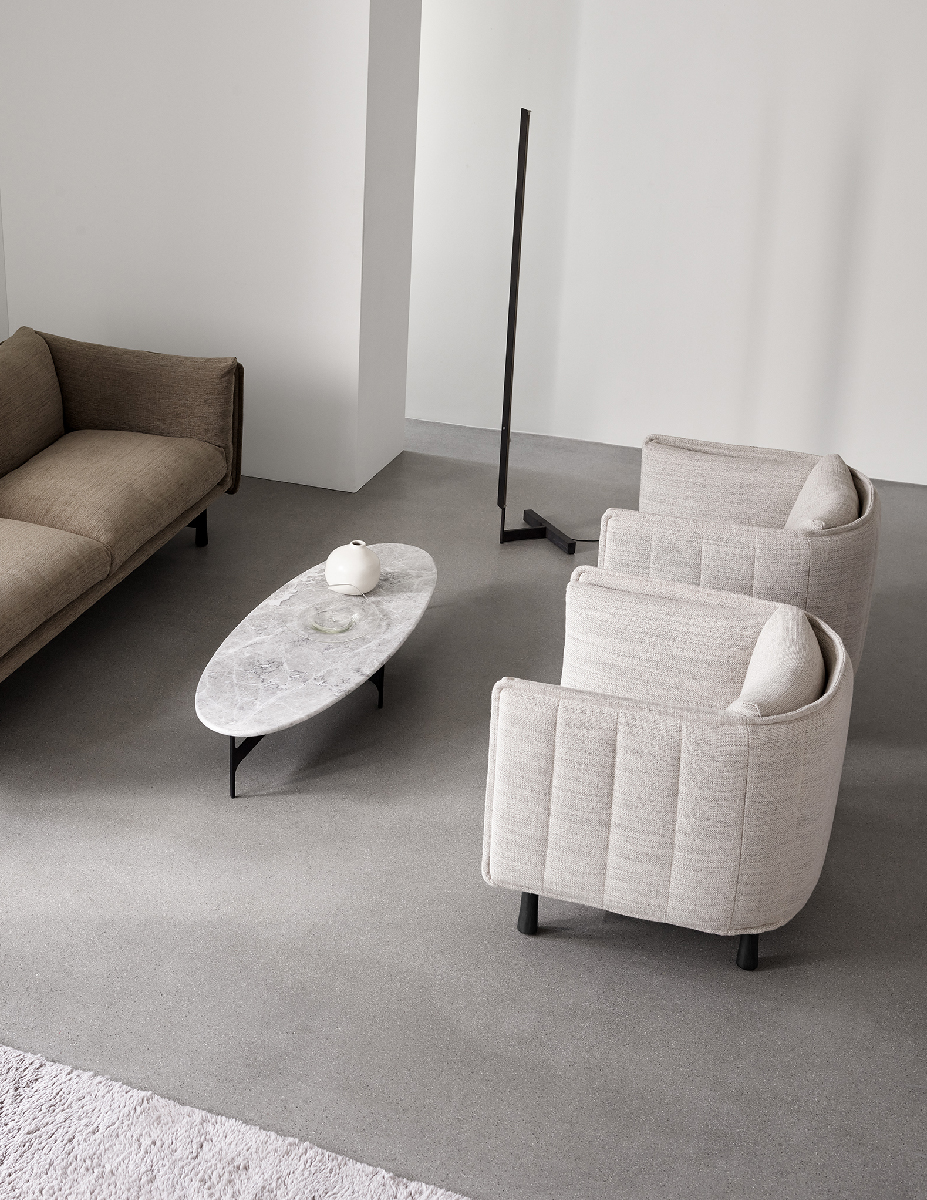 The Kite Club Chair by Jonas Wagell takes the sensation of the Kite sofa and brings it into the lounge chair category. Created with softly inviting shapes, the Kite club chair features a curved back that is made in a single upholstered piece for a friendly yet sophisticated attitude.
Communicating Wendelbo's longstanding heritage, the Kite club chair featues quilted seams from the top to the bottom of the curved back and, through that, references Wendelbo's allure for traditional, refined craftsmanship. 
Please follow this link for images, downloads and further information:
Contact us at wmd@wendelbo.dk