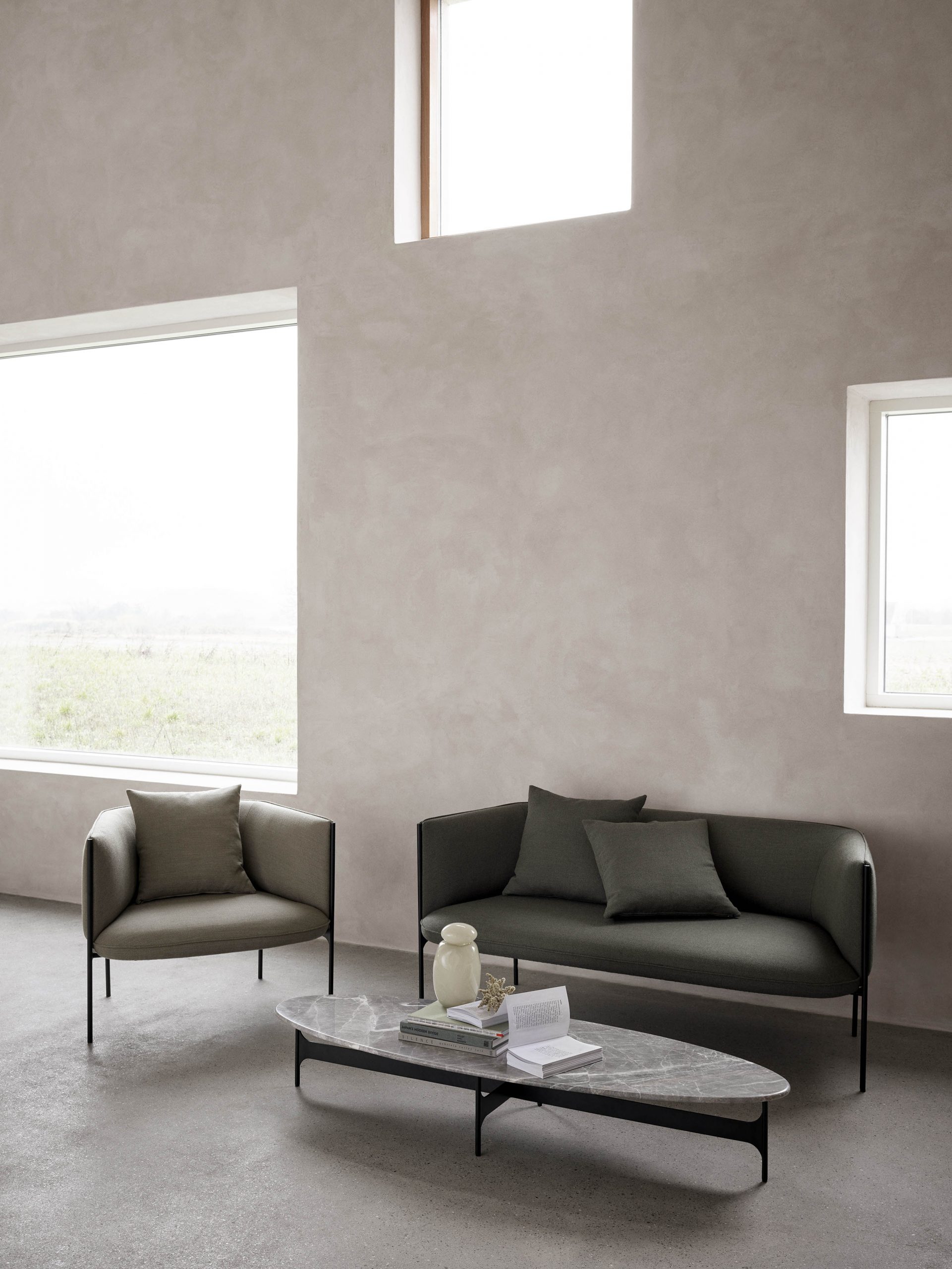 A perfectly proportioned lounge set is essential for the balance of the space it in inhabits. The new Sepal designs are able to provide just that balance. Designed for Wendelbo by Luca Nichetto.
"A family of products that share an aesthetic and functional DNA. Every material is found to fit the best for each product, both for structures and surfaces", Luca Nichetto explains.
Sepal is currently available as a lounge chair and sofa, as well as a dining chair. It becomes part of the "family" of designs the Nichetto Studio has provided for Wendelbo recently, including Lilin and Floema. The wide selection of Floema tables are a great match for Sepal, which also includes a dining table as something new.
Sepal was launched at IMM Cologne in 2020.
Please follow this link for images,  downloads and further information. https://wendelbo.dk/products/sepal/
Contact us at wmd@wendelbo.dk