INTRODUCING NEW OVATA DESIGNS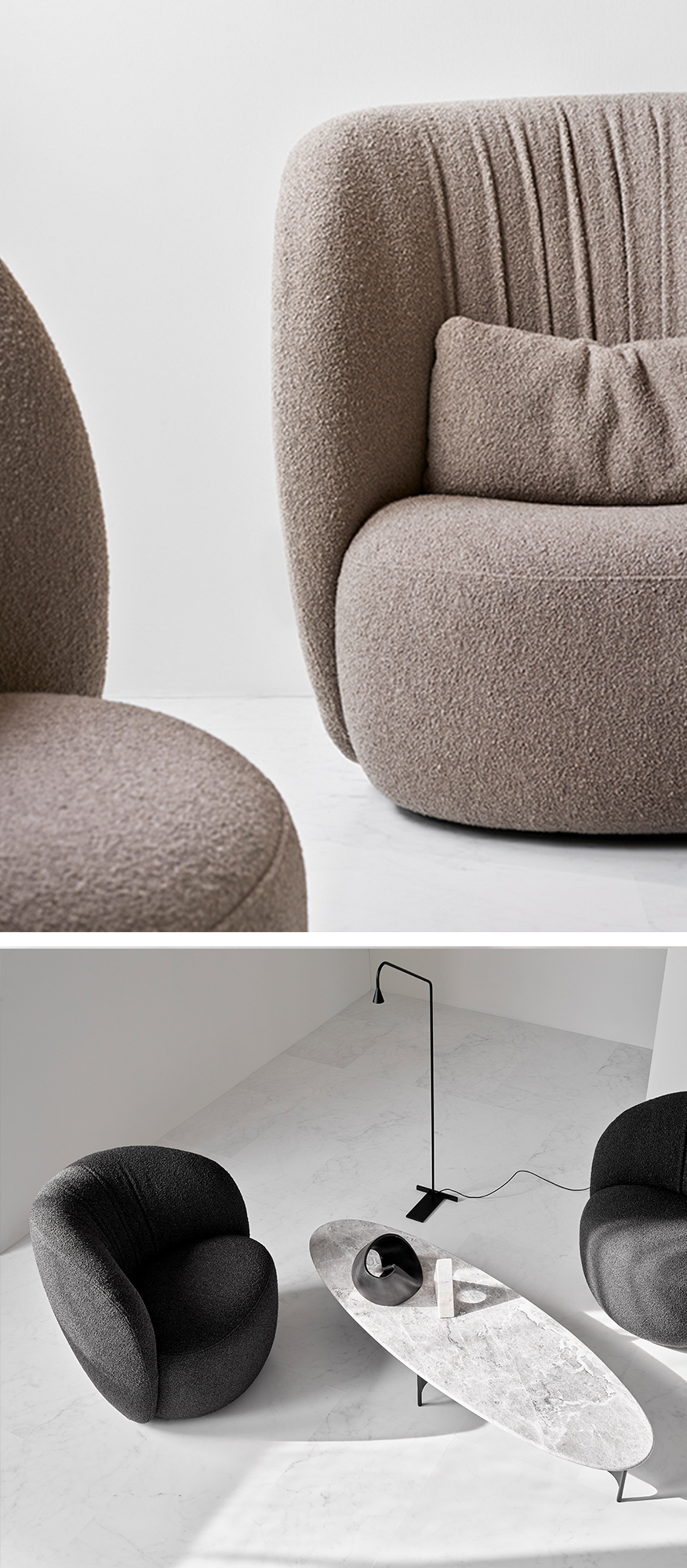 The Ovata design by Note Design Studio is all about the softness: The softness of its seat that draws you in, the softness of its artful lines that make up its form. Featuring an identity that awakes sense of harmony and purity. 
The Ovata series is available through different pieces: Ovata lounge chair, in two different sizes, and a high back. 
The Ovata lounge chair is defined by its artful forms that curves around its user when seated through a sculpture-like look.  
The Ovata high back lounge design takes the serene look of Ovata and adds to it a sensation of privacy and sanctuary for its user. This can be in a workplace, a hospitality setting, a lounge or even in hotel rooms.  
The Ovata pieces embody Wendelbo heritage of upholstered craftsmanship, seen through its textile upholstered form. 
Please follow this link for images, downloads and further information:
Contact us at wmd@wendelbo.dk