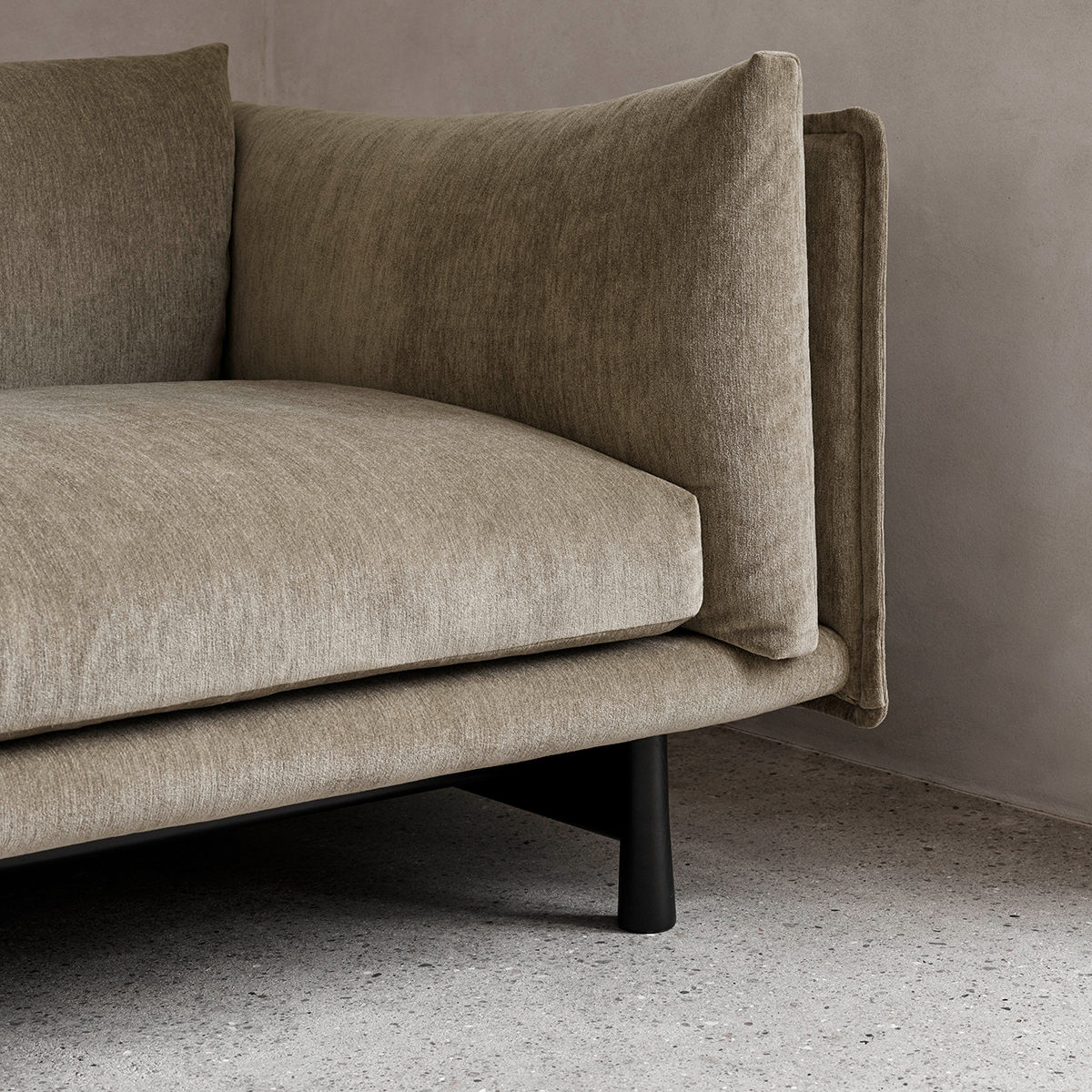 Making a significant first impression, usually means it will be a lasting impression. The Kite modular sofa is very impressionable. Designed for Wendelbo by Jonas Wagell.
"A lounge sofa concept with generous dimensions and timeless aesthetic. Based on traditional construction and layout, Kite provides a unique character through refined details and proportions". Jonas Wagell.
The designer continues; "The sofa
has distinguishing features and well-crafted design elements but maintain a humble and inclusive form".
Kite is a modular sofa, providing a variety options for customization. It was launched at IMM Cologne in 2020.
Please follow this link for images, downloads and further information.
https://wendelbo.dk/products/kite/
Contact us at wmd@wendelbo.dk