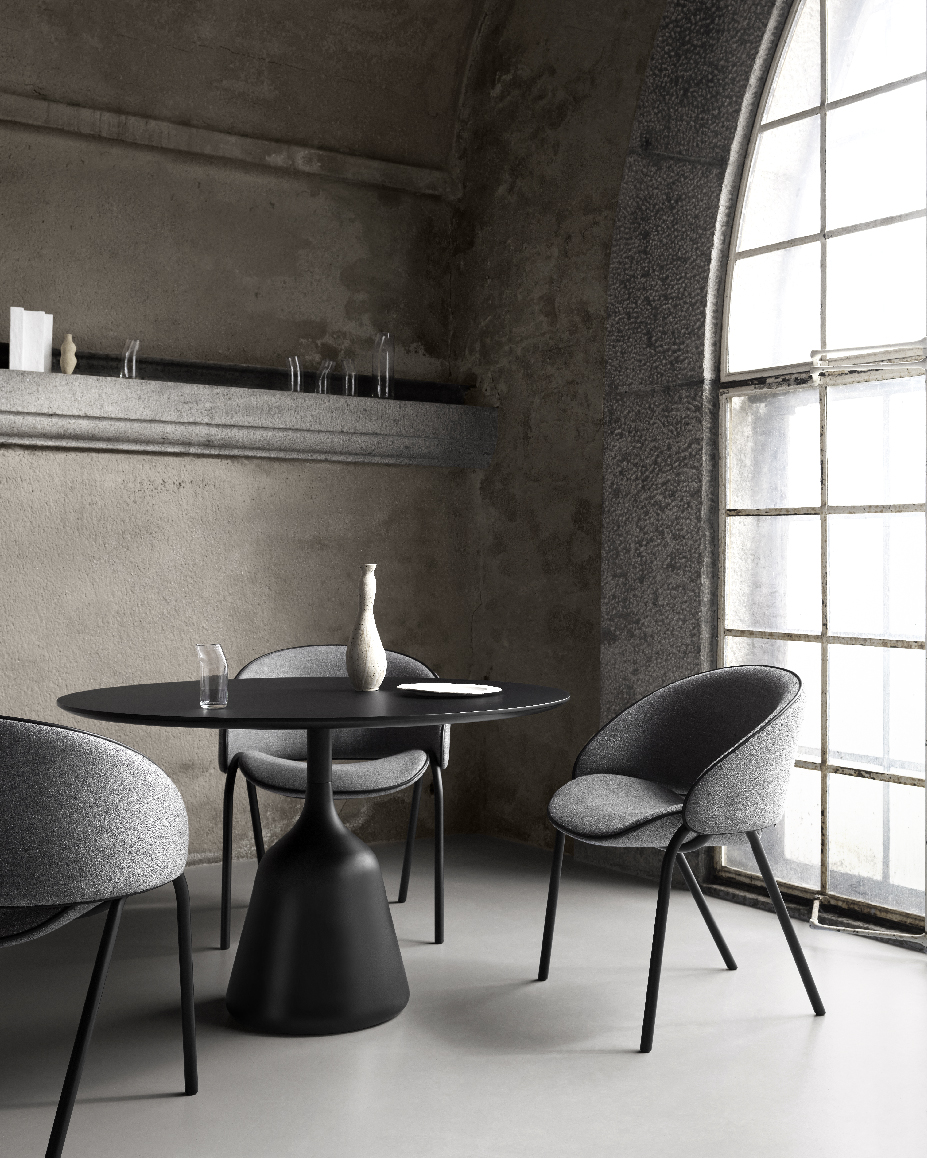 The Folium chair series by Italian designer Mario Ferrarini spans its character across dining, bar and lounge seats, all permeated by an organic sensation of soft lines, gentle comfort and a softly enveloping seat. 
On his initial thoughts for the design, Ferrarini says: "I was looking out my window on an autumn day, mesmerized by the sight of leaves tumbling towards the ground from above and, particularly so, the visual effect of two leaves landing close to one another with their shapes almost overlapping. This gave me the idea for the lines of the curved seat and back of Folium." 
With the ethos of Folium spanning across dining, lounge and bar seating, the series can tie settings, and entire projects together, creating a visual DNA throughout with its organically refined sentiment. 
"The Folium chair series creates balance through its quiet yet harmonious proportions and soft seat, allowing for the user to be seated for hours on end," adds Ferrarini.   
Please follow this link for images, downloads and further information.